Let's Connect
Simplify & Clarify
Breath Easy
We help you get back to living life.
It is frustrating how insurance works: price increases, fine print, agents that don't call you back with answers. That's why Miller Insurance is a group of independent insurance agents and advisors working for you, not an insurance company.
We've empowered
3,670

families in the Lebanon and Lancaster area.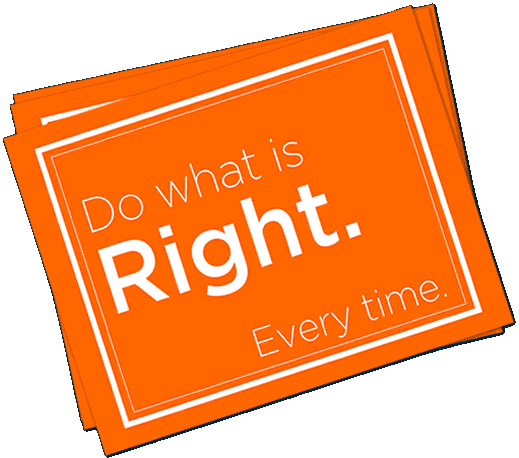 We didn't side with the adjuster.
When a sinkhole opened under Fred & Karen's home, it caused extensive damage inside and out. The largest expense was stabilizing the home and filling the hole – more than $45,000.
The adjuster said their insurance would only pay $20,000. Chris called the insurance company to argue otherwise.
When it was all said and done – the insurance company ponied up and paid the bill to repair the home the right way.
Is your insurance agent really your insurance agent?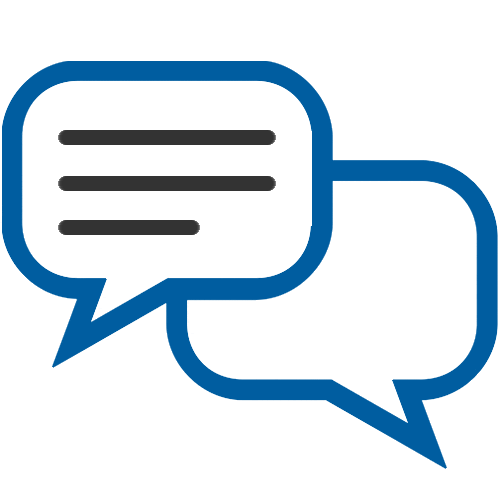 Let's Connect –
We Make It Easy
Come to our office, talk over the phone, or connect via video to discuss your needs.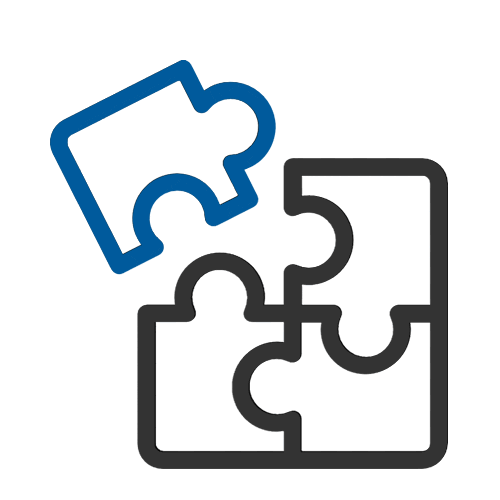 Find Clarity
and Simplicity
Develop a custom insurance solution together through a convenient & innovative process.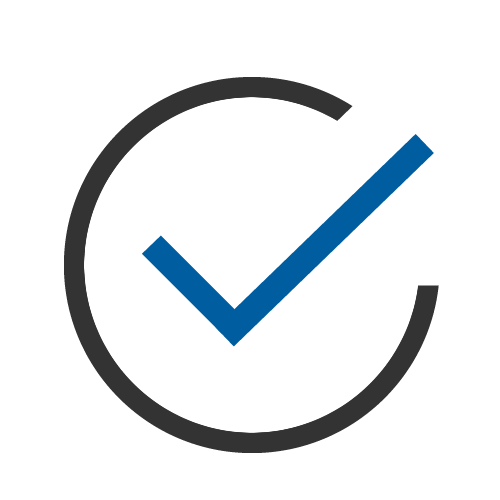 Choose
Miller Insurance
Select the competitively priced options you like and we'll do the rest as your Advisor.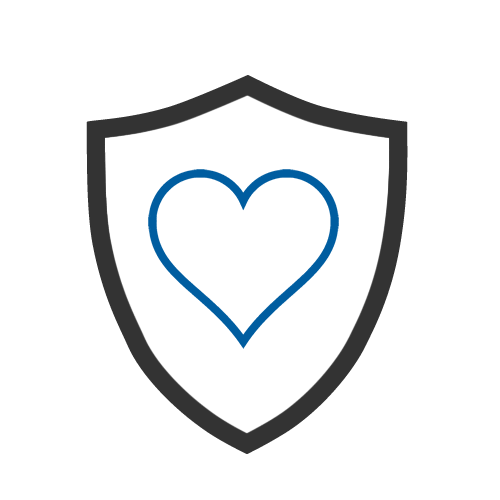 Relax –
We've got this!
Get back to enjoying life confidently, knowing that we've got your back.
"You guys are just beyond helpful! When I first swapped my insurance I actually saved money AND got BETTER coverage. What isn't there to love about that?"
-Tony Bell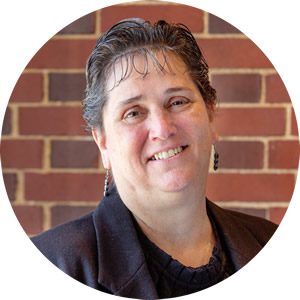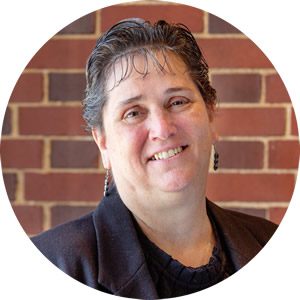 Jody Bixler
Account Manager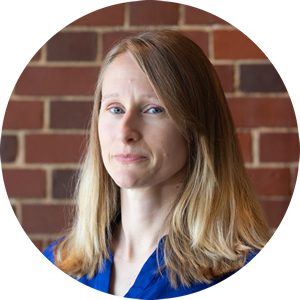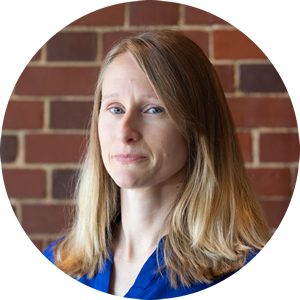 Jenn Ruhl
Account Manager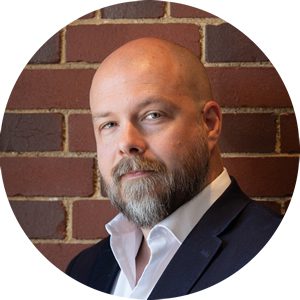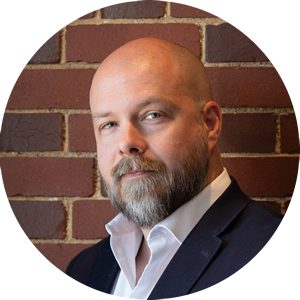 Nate Rhen
Account Manager
We will meet with you on your terms: In our office, over the phone, or in a video web chat.
The meeting and advice are always free.
Miller Insurance Explained
You know how most people go through most financial transactions with frustration and uncertainty? We simplify insurance, guide you to the best options, and act as your advocate. This way you have confidence in your insurance and can get back to living life. So many of our customers say "I don't worry about insurance. Miller Insurance handles that for me."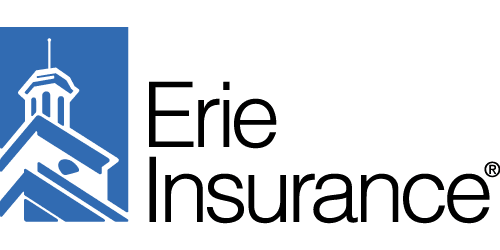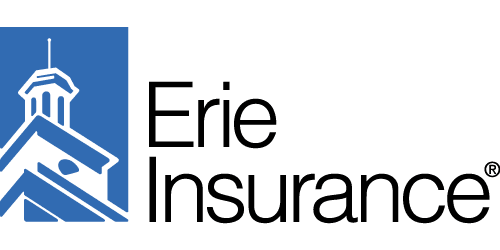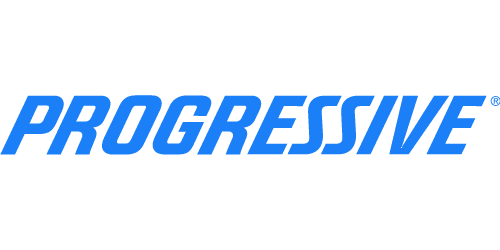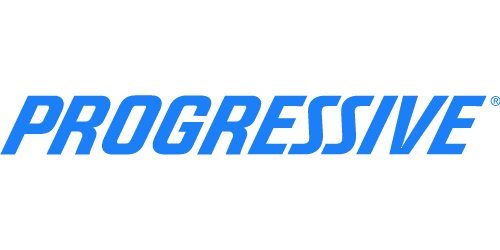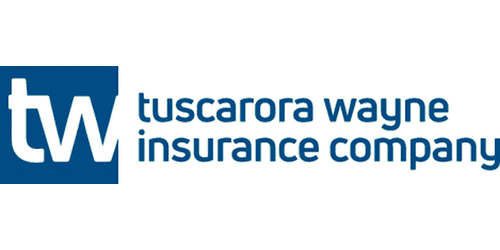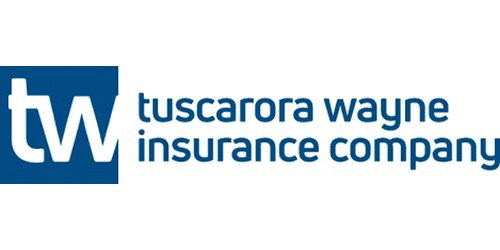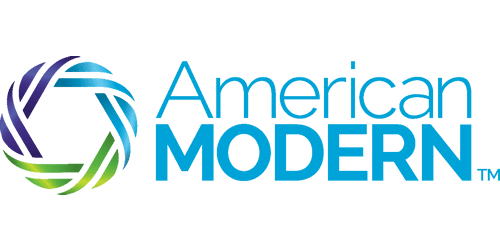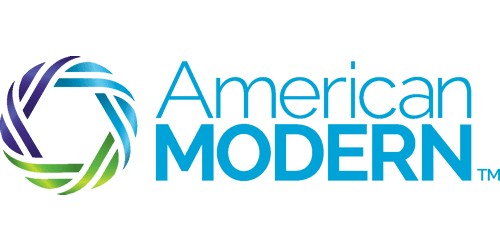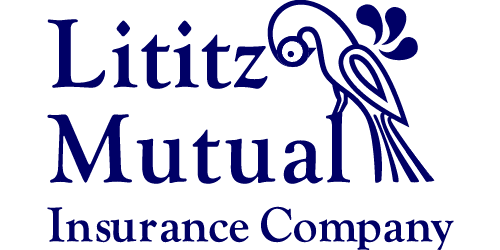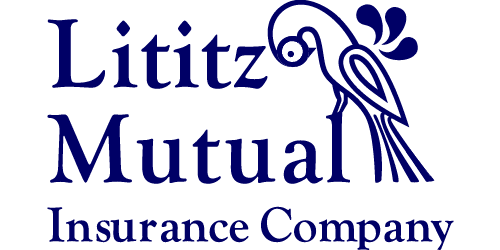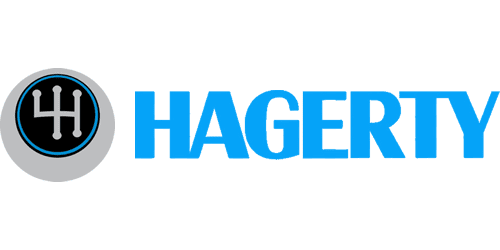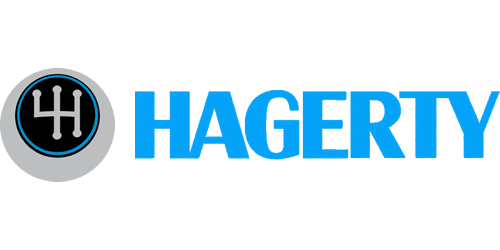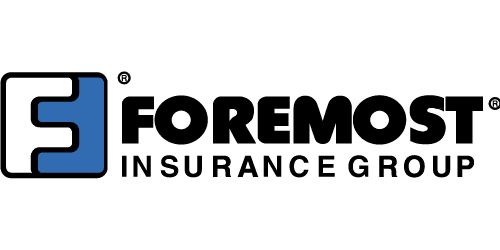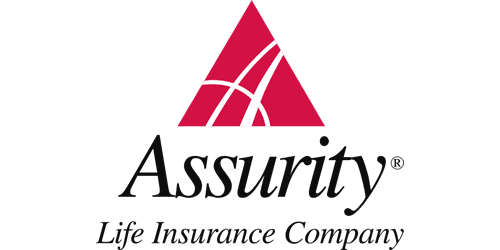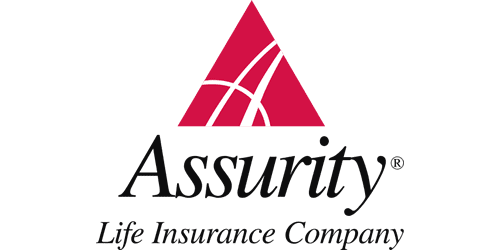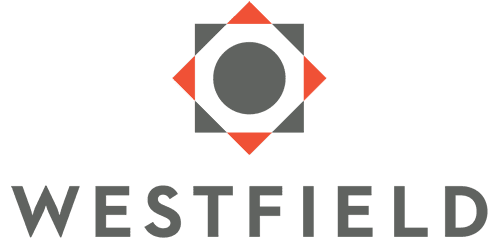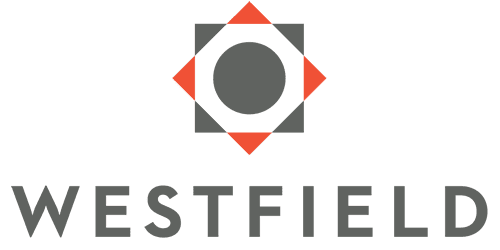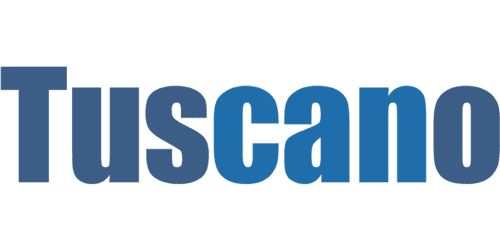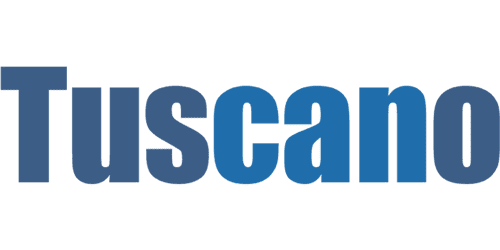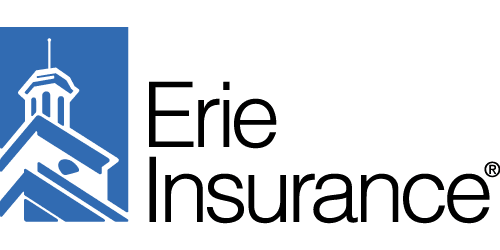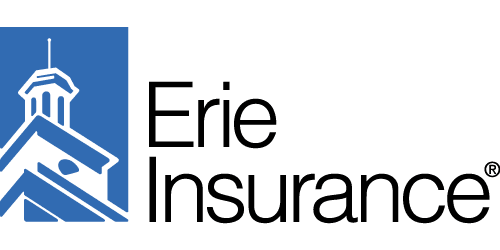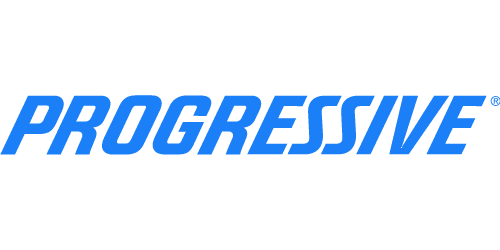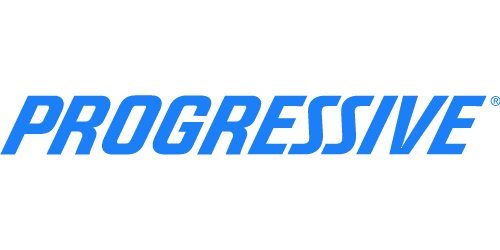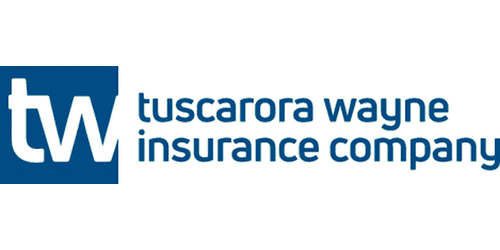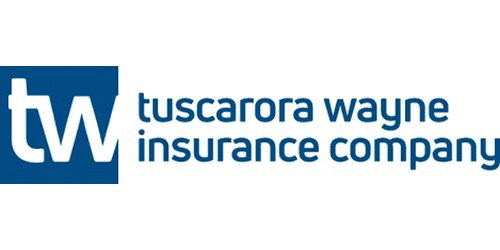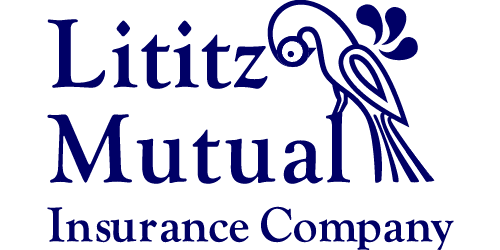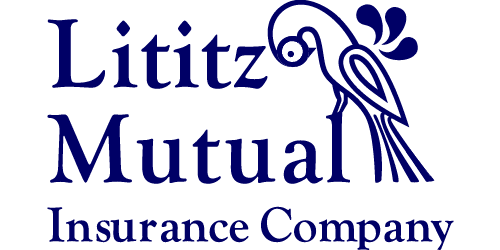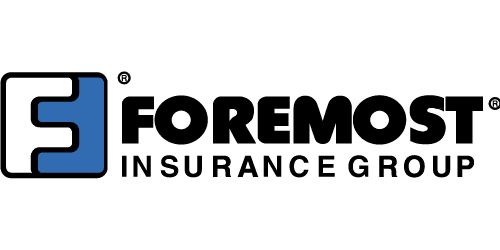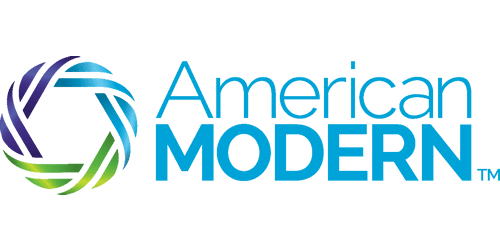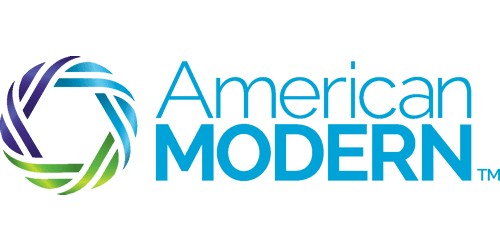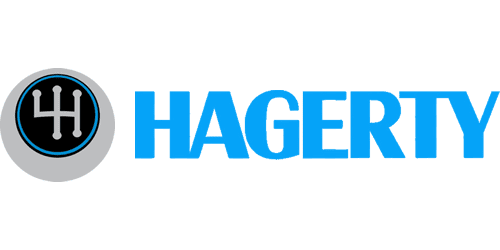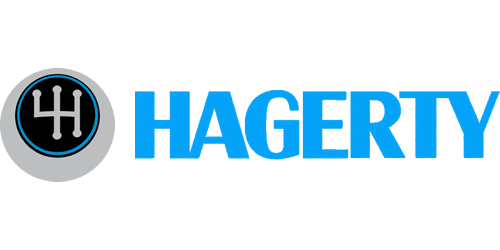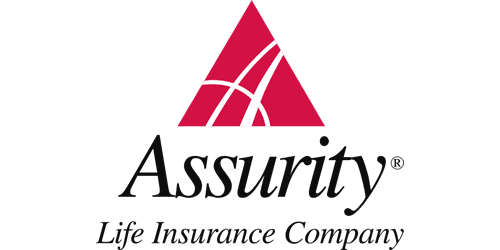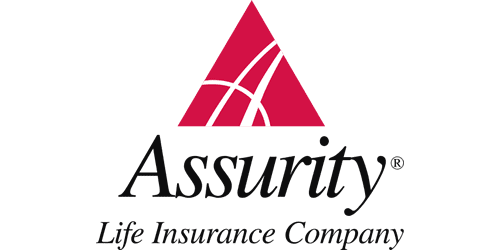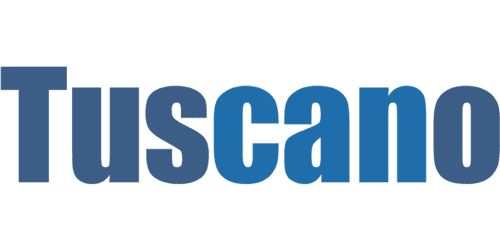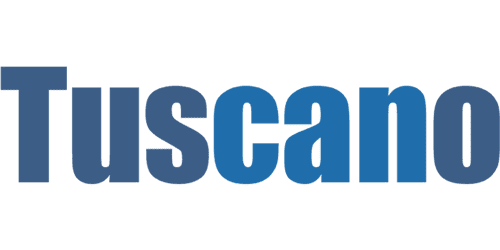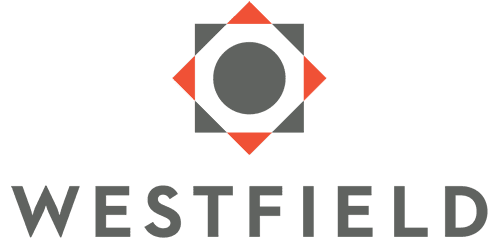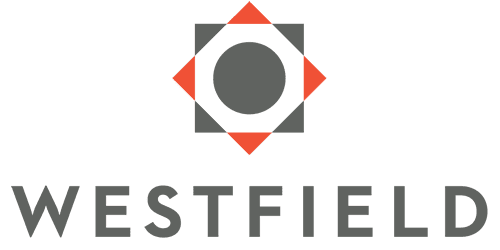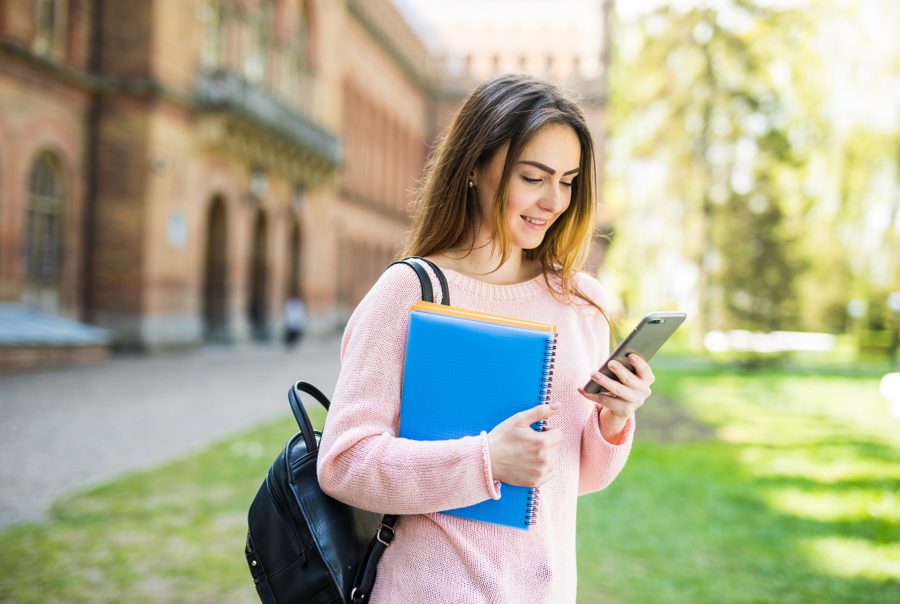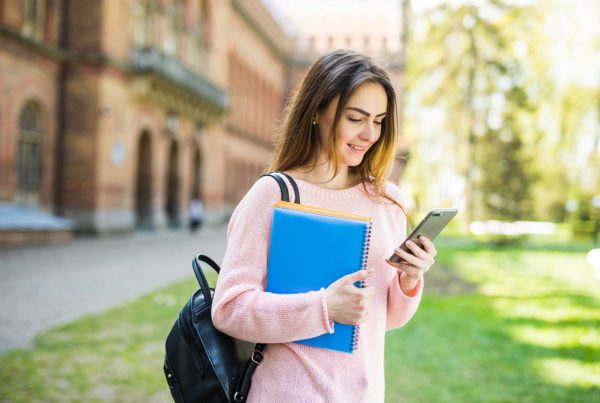 Back to school time is here! If you've got a high school grad and they're starting a new chapter at college, tech school, or somewhere else, we know there are…